We can't wait to see you in the kitchen!
"Join us !
Subscribe for access to our online videos/classes, recipes and mentorship
or
just tune in for a single class. No matter how you choose to show up we look forward to having you in the kitchen with us!"
Membership registration is currently closed.
-Ash and Lizi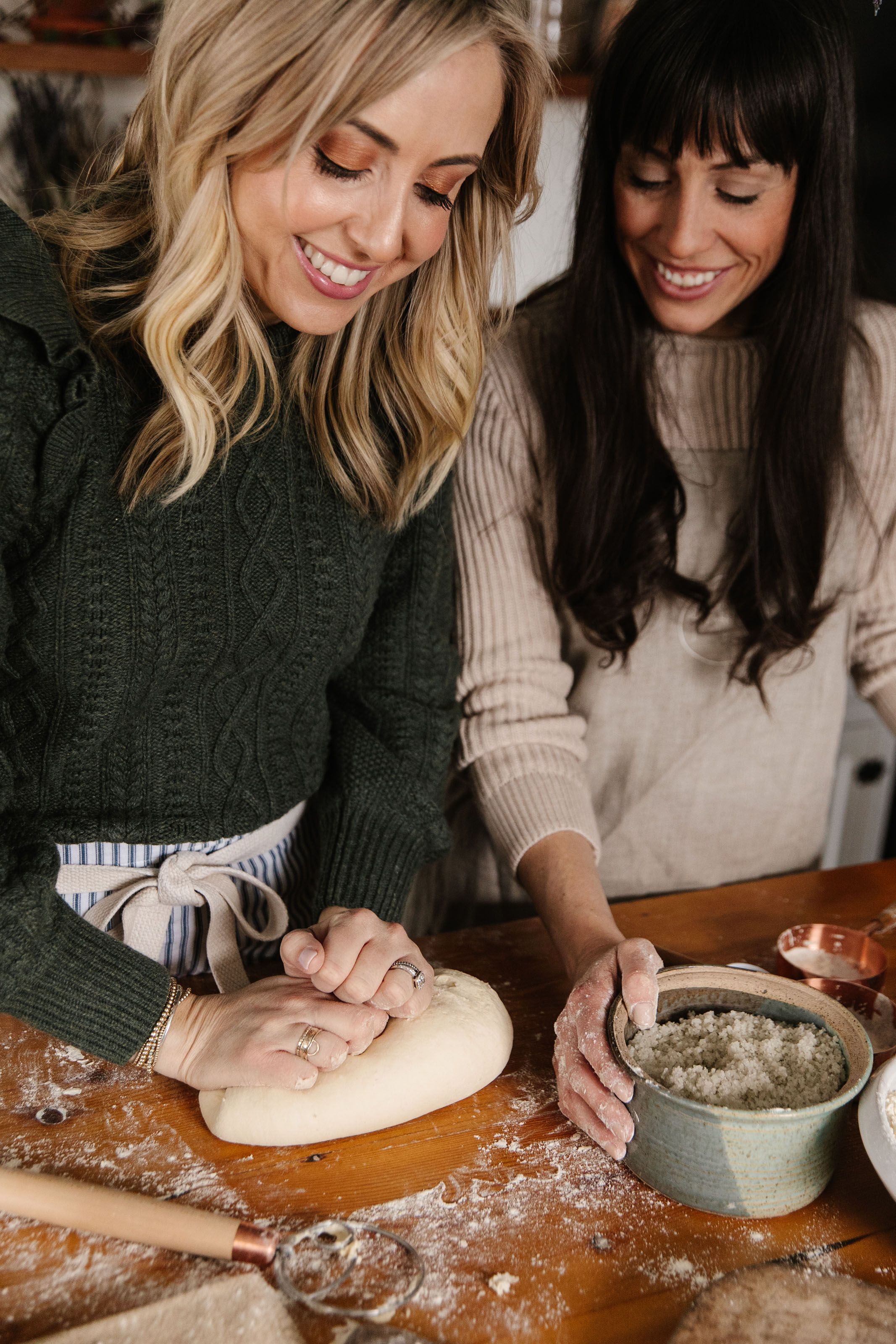 Your Sourdough Mentors.
Providing you a personal and comprehensive sourdough education experience. Whether you choose to join our Monthly Subscription or sign up for a single class we hope you find not only a place of education but also of community. A space to dive deeply into your sourdough/homemaking journey.
Classes will cater to all separate parts of your process, from learning the basics from the ground up to advancing your processes and skills. Brows the links below for more specific information on each class.
We can't wait to develop this amazing sourdough community full of new friends.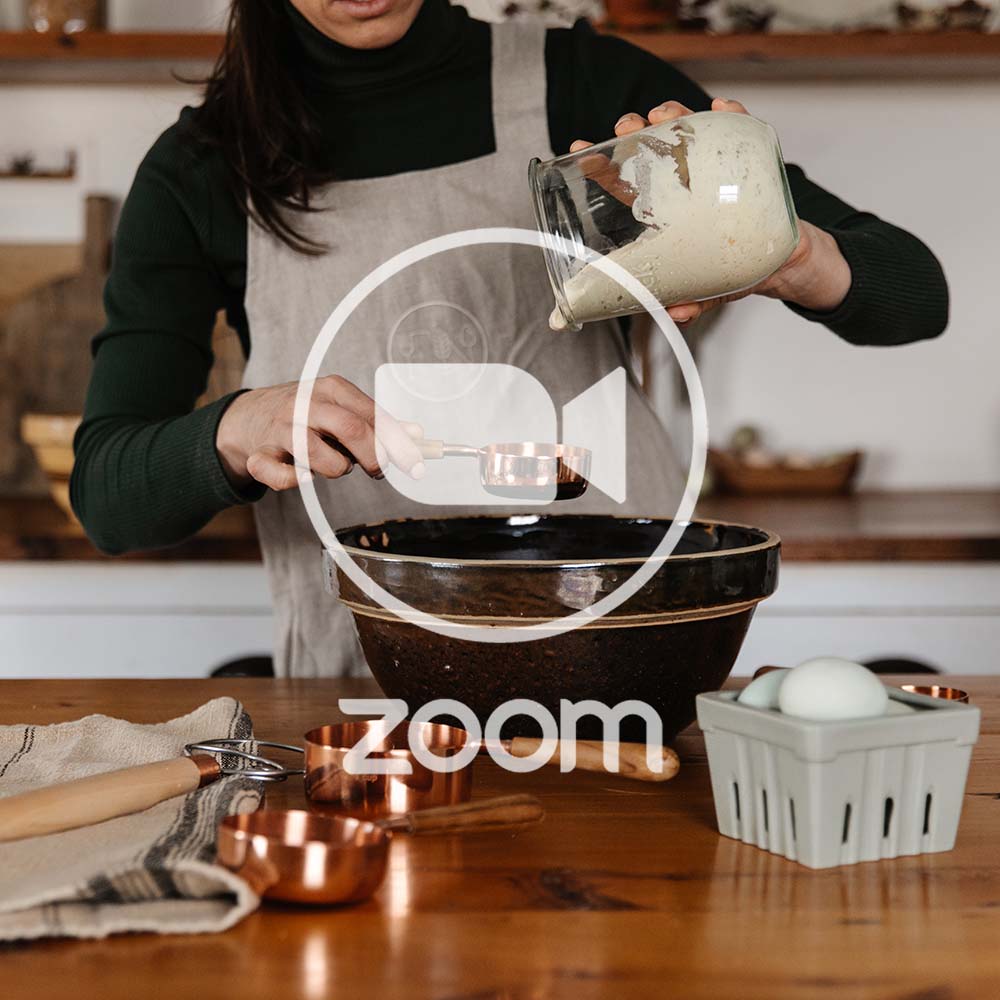 Live Zoom
Whether you are a monthly subscriber or joining us for a single class, all video content will be delivered via zoom and uploaded to your curriculum section in your student portal.
You will find written recipes and instructional guides there too!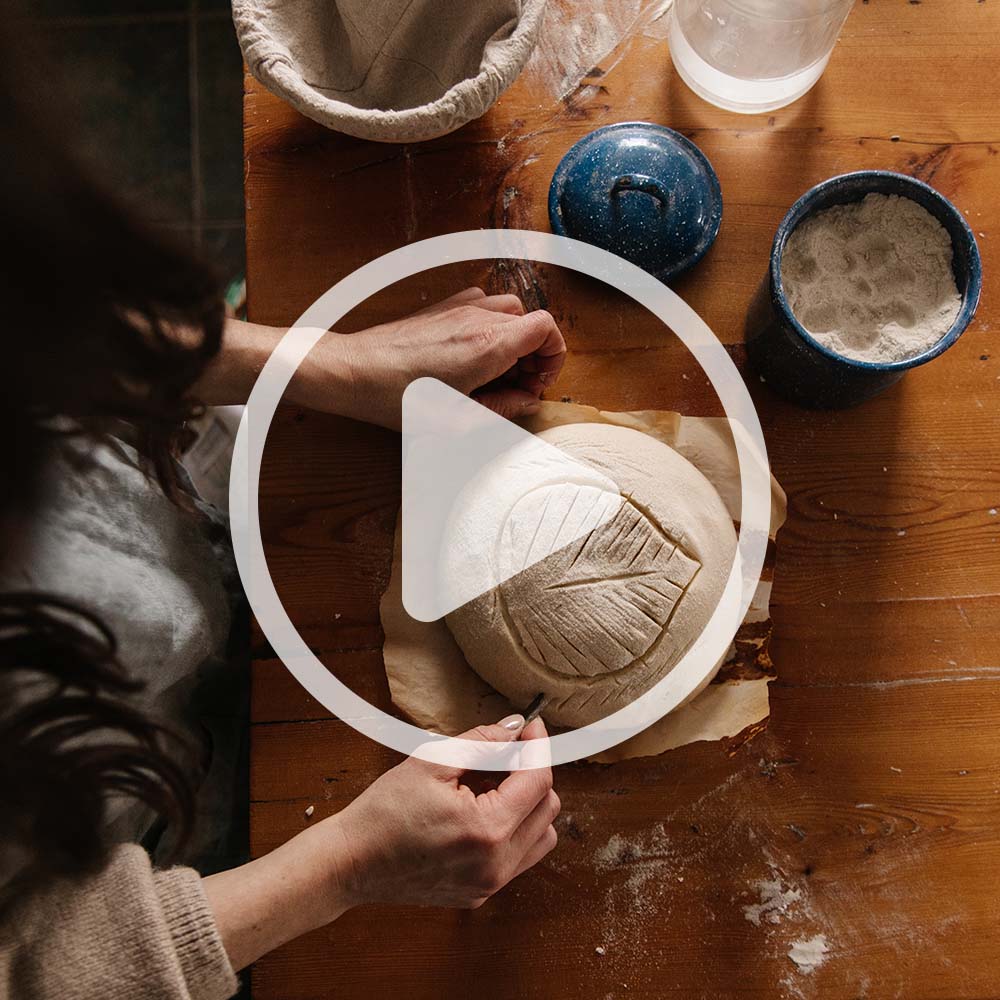 Watch Any Time
Can't attend one of your live classes? Not a problem the recording will be uploaded for registrants to view on this platform. The content is visible for the duration of for subscription or for 30 days after your single class purchase.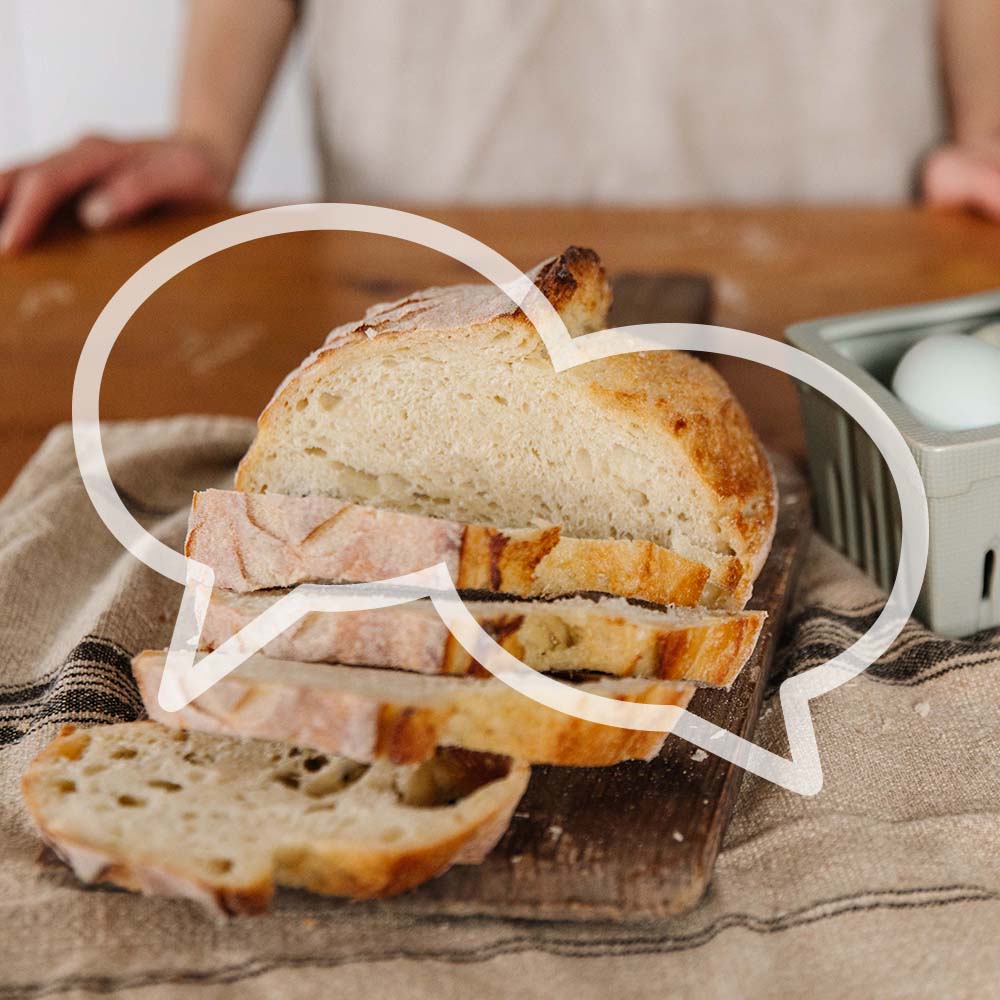 Ask your question in the zoom chat while you are in the kitchen with Ash and Lizi.
"Sourdough is one of the most versatile tools to have in the kitchen. So many of our favorite foods can be made with it and once you discover the magic of baking with natural yeast, there is no going back! "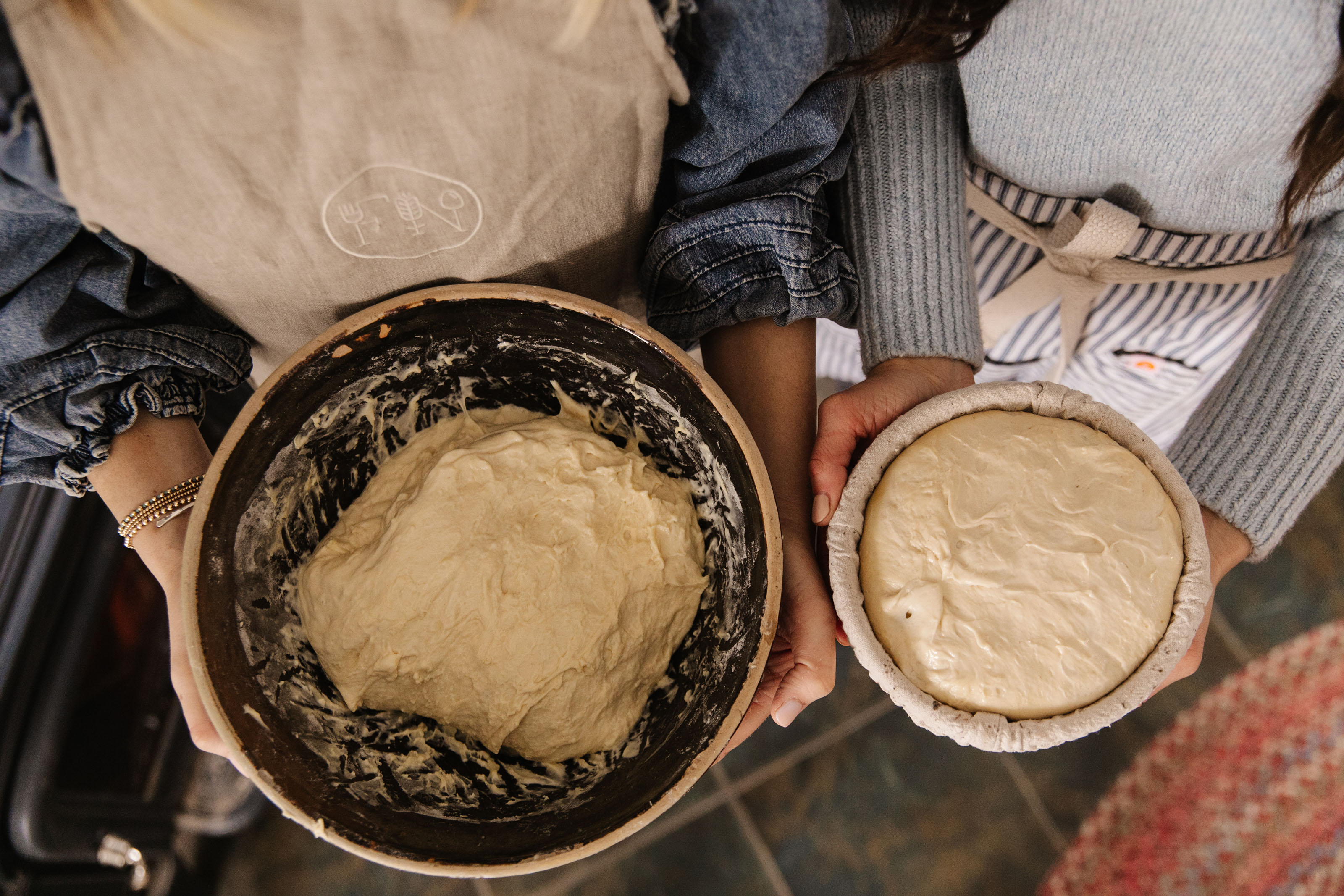 For the Subscriber:
All material will be delivered in form of video content, as well as a corresponding written recipe or instructional guide. You have access to all video content so long as you hold a subscription with us. Any live Q&A will also be saved for all subscribers to refer back to as needed. 
For The Student:
If choose not to subscribe there are also options for singular classes sporadically through out the year. These classes are held live via zoom, the recording will be uploaded for registrants to view on this platform for one month post-live class. A written recipe and instructional guide will also be provided to participants.